Fêtes de Fin de Vendanges By Capion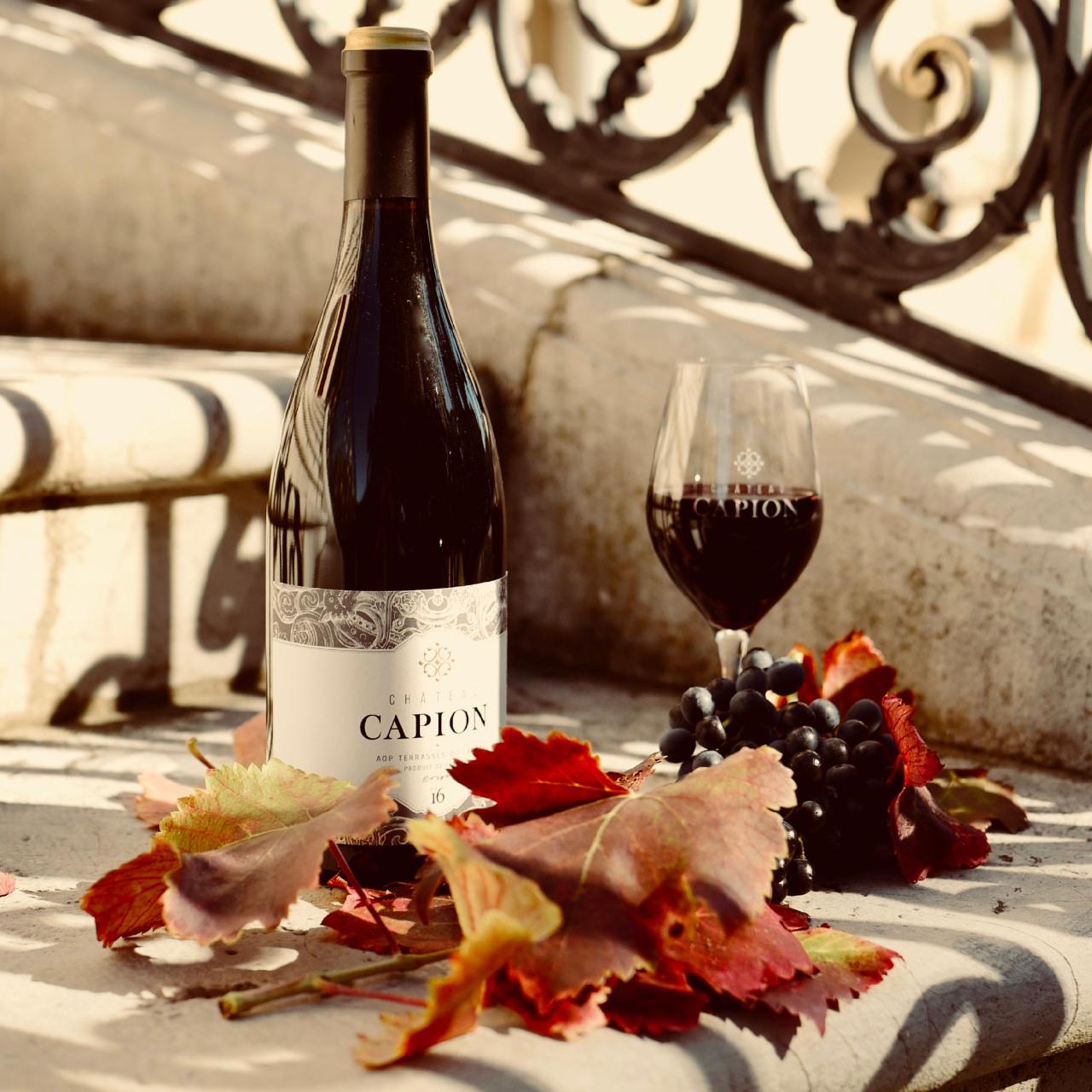 Duration: 4 Hours (approx.)
Location: Aniane
Product code: P06RPQ
Venez fêter la fin des vendanges avec Capion !
Pour se détendre après un mois de dur labeur, qui aura produit des millésimes 2021 limités mais exceptionnels, nous vous invitons à pousser la porte du Château, à venir vous asseoir auprès de nos vignes et à saluer l'automne qui s'installe.
Au rythme des guitares Gypsies, sous le doux soleil d'Octobre, à la vigneronne, sans chichis et sans complexes, deux verres de vin inclus, charcuterie, fromages et autres plaisirs simples.
Échangez avec notre équipe, venez parler de vin, d'amour ou de philosophie... Car le temps est bon chez Capion.


Come to celebrate the 2021 Harvest end with us !
After one month of hard working in order to produce limited but exceptionnal 2021 Vintages, we invite you to come and open the Château's doors for a lovely moment.

We promise you : simplicity, convivality, sharing, laughs and the Sweet october's sun.
Come to talk about wine, love or even philosophy with our team that clearly deserves this relaxation moment.

2 glasses of wine included.
Cathering service at your convenience.